Describes more than just our honey - for our founders Brian & Sean it's a way of life.
Brian's love of local, organic, sustainable foods began in college. After graduating he started his own organic farm in Wisconsin.
In every action, every decision, he asks:
"Is this food ethical? Is it sustainable? Is it healthy?"
Sean has always loved eating and supporting natural, healthy, local foods.
But even more than eating, he loves selling.
So with Brian's love of sustainable food and Sean's love of supporting local food, they started Homestead Honey.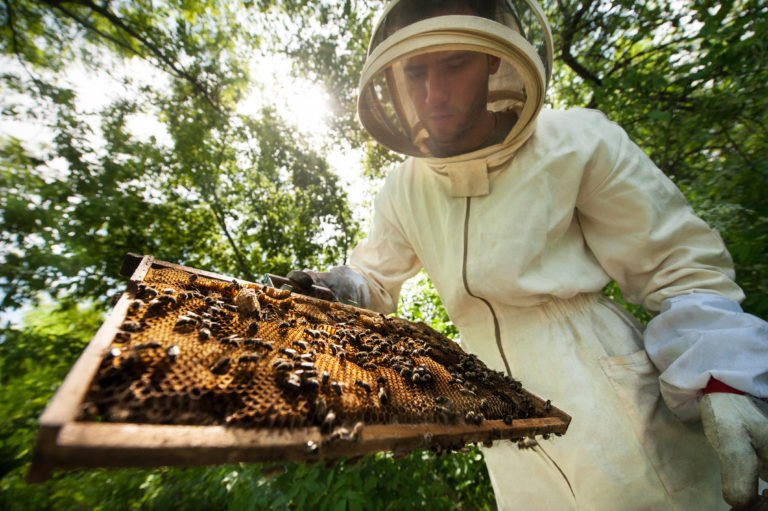 Located in the heart of the Beehive state, we source our raw, uncut honey from a family owned operation in northern Utah. They work with a small group of local beekeepers to ensure consistent honey quality and sustainable beekeeping practices.
We're committed to the survival of bees around the globe. That's why we donate a portion of all sales to Pollinator Partnership, the leading advocacy organization for saving insect pollinators worldwide.